Thank you so much for purchasing my course! You will receive an invitation email from Podia, which is where the course is hosted.
If you purchased the course + the Bubble project, please email me on kieran@nocodelife.com with your Bubble account email address, and I will transfer the app to you manually.
Here is a photo of me looking grateful (and exhausted!).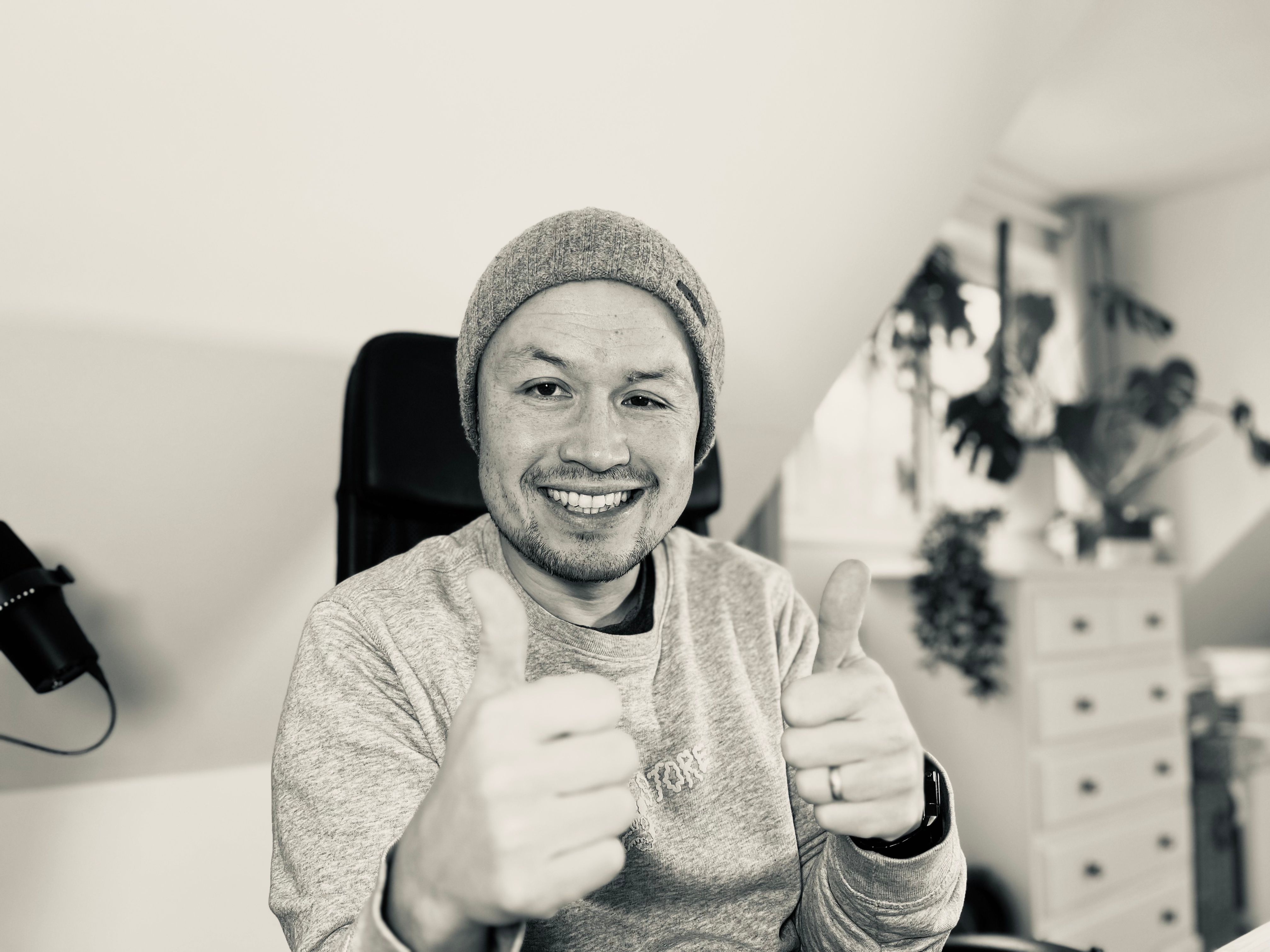 If you have any questions or issues please email me: kieran@nocodelife.com
Thanks again!!